---
Before We Begin …
As I read 50 Shades of Grey I constantly find myself switching to a much better book. The only way to get through the mess is for me to make fun of it as I hobble on. For me, there are good books that I can finish within a snap, and then there are good books that take more than a few months to read … Because there's a lot to digest.
And then there's 50 Shades of Grey. This is going to take a year, because it's bad.
And that is precisely the reason why I rented the movie.
Grin and bear it.

–Everyone, ever.
Thoughts on 50 Shades of Grey–the Movie
There's a lot about the movie–a movie that is about nothing, I should add–that bothers me.
Here are seven things about the movie (out of a thousand):
When I watched the movie I realized that there's no substance in the book and that the book did not have to be a 500 pages long. I'm a masochist.
Anna could have been replaced by a dish rag.
The first half of the movie was hilarious! The second half made me mad.
The sex scenes were just weird.
Jamie Dornan, who acts as Christian Grey, plays the character as if he's unhinged (which Christian Grey is, to be fair) and it comes off as hilarious and strange.
I can tell that the two leads hate each other. I think it is more subtle, though, and if I hadn't heard of this before I wouldn't have known to look for it.
The people behind the movie took a turd, and polished it until it sparkled. The problem is that 50 Shades of Grey is a turd.
Near the end of the movie I stopped watching. It was too much for me. I wish I had more to say, but the truth is that I don't.
Before the Party …
At this point I feel as if almost everything about the movie/books has been said already. Often I find myself questioning if there is even a party to go to
And then it suddenly dawns on me: what if there's an alternate reality where 50 Shades of Grey is good? Would it even be 50 Shades of Grey?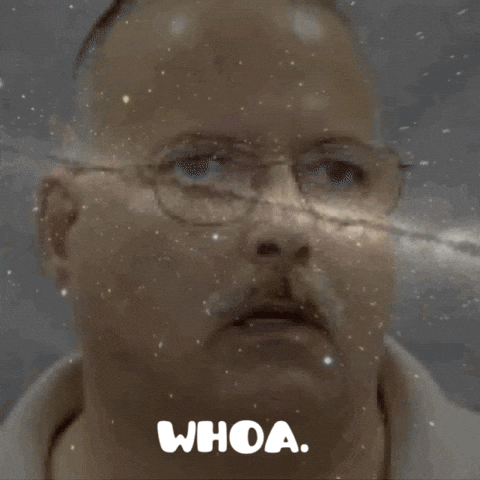 I like dark, twisted fantasies. I like liches and necromancers. I like strong female characters as much as I like strong male characters …
I'm going on a trip to another dimension. Wanna join me?
To be continued …